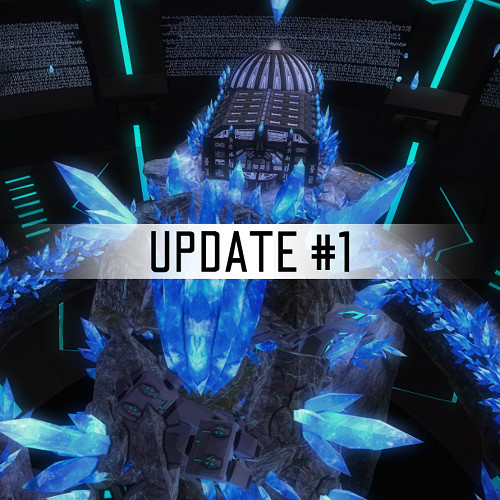 Hi Champions!
Thanks for your support and all the feedback sent up to now! A week ago Leap of Champions landed on Itch.io and we never expected such an outcome! Knowing that people from all over the world, at this precise moment, may be playing Leap of Champions game, amazes us.
As promised, we started from day zero to improve the game while it's open to the public. We spent the last days working on some small fixes to complete the release of the #1 Update:
Tesler has been bug fixed and reintroduced. This is the perfect close combat weapon. Use "T" to select it.
We added in the main menu the on line players counter
We raised the "death line" collider bug on the floor of the temples. Now is safe to go grab the weapon.
During the following days we will focus on:
Fixing the random crashes some people are experiencing
Improve mouse sensitivity range
Assemble the Urban Chaos Arena
This weekend, don't forget to join the first LoC event. Come along to find your opponents in the Arena every day, from Friday 21/07 to Sunday 23/07, from 7.00 pm to 12.00 am UTC+1 (CET – Central European Time), and join our Discord channel. You may also have the opportunity to meet and chat with us.

That's all for now!
Files
leap-of-champions-windows-beta.zip
1 GB